Artist Reception, Mary Mendla
Thursday, July 13, 2023 | 5:30 pm - 7:00 pm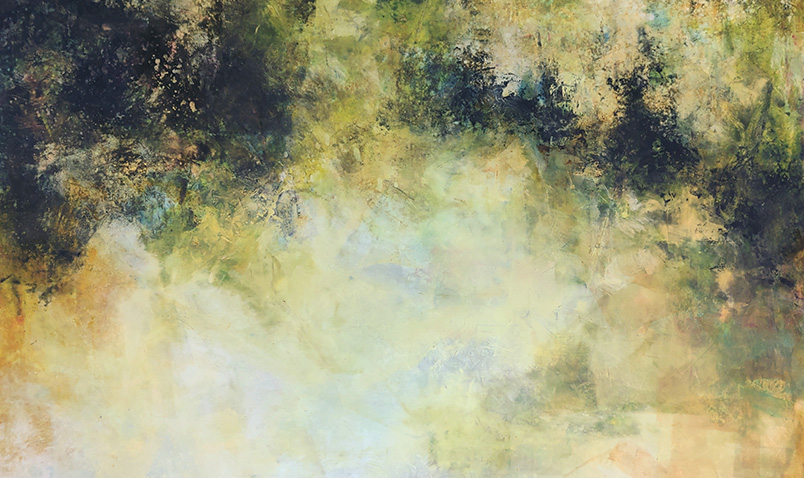 Adults, Art, Free with Membership
Please join us for a reception with artist Mary Mendla, whose artwork is being shown in our Art Gallery though August 27.
Mary Mendla is an abstract artist based in Southeastern Wisconsin, along the Lake Michigan shore, who has formed a career full of creativity and joy. She creates art that expresses love for the land, especially wild spaces, in an intuitive style. Her work features trees, the forest, shorelines and waterways, and the changing light of the sky as abstract subject matter in her mixed media artwork, including oils, cold wax, and earth and mineral pigments. Mary works and teaches from her studio and gallery in Thiensville, WI.
Mary Mendla's artwork is available for sale and a portion of all purchases will be donated to Schlitz Audubon.
Wine and light refreshments will be served. Free; no registration required.
Related Programs